Receive cash right now for your unpaid invoices!
No Reserve Requirement | Funding in Minutes | No Credit Necessary
SEE HOW WE CAN HELP YOU
We help business get faster access to their unpaid Cash
No Reserve Requirement | Funding in Minutes | No Credit Necessary
SEE HOW
Welcome
Dorado Finance Ltd.
Over 25 years of experience
We are a full service factoring company for all types of entrepreneurs, staffing firms, small and medium-size logistics businesses, manufacturing, and other B2B businesses - for companies that need  access to immediate cash for valid, unpaid invoices.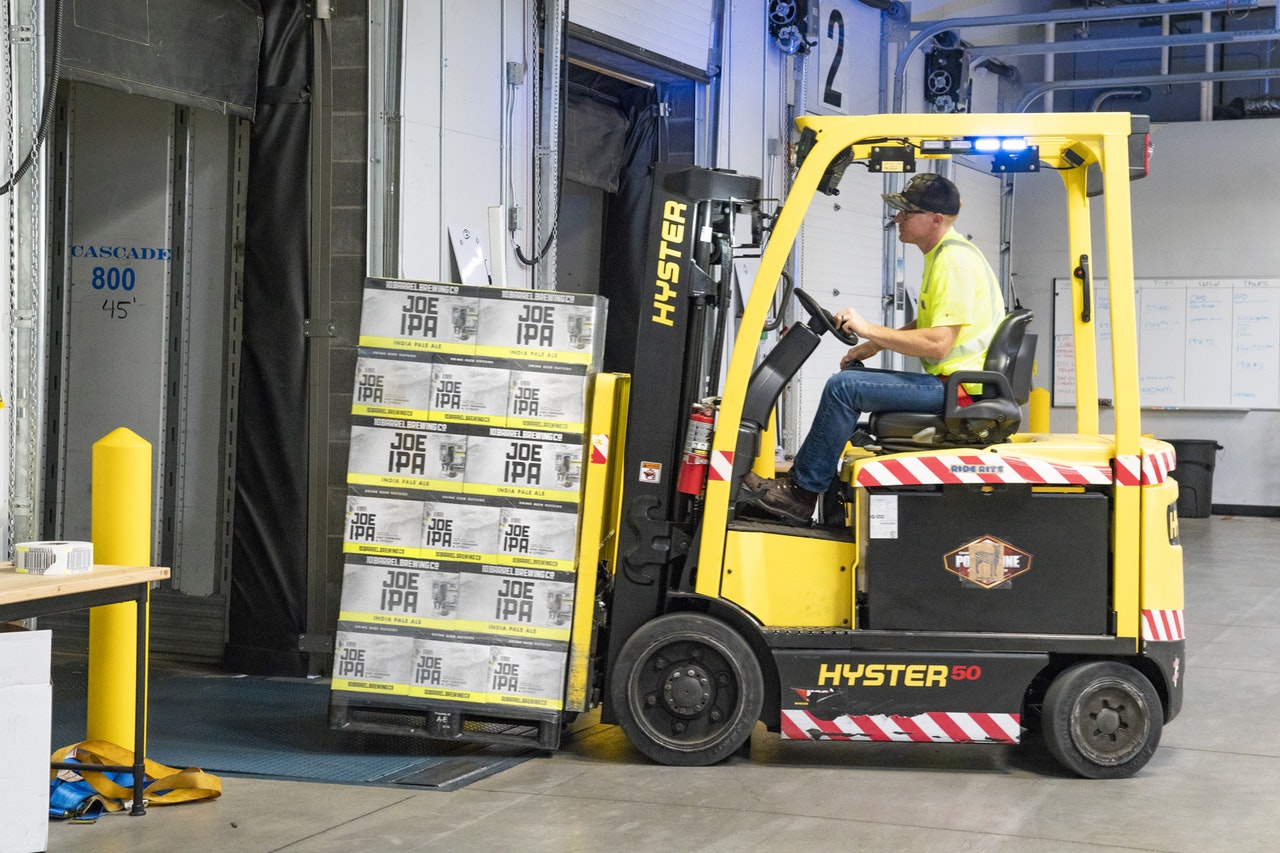 Why People are Choosing to
Factor their Invoices
Smart Idea
It is much more simple than going to bank and hoping they will extend credit for your needs. No hidden fees, no monthly payments, and no time-consuming approvals.
No More Searching
If your business is too new to get the credit you need, or if your bank is unable to finance you because your operating cash is tied up in receivables, then look no further because we are here to help you get immediate cash for your business.
Cash Now
With same day funding, you can eliminate your worries about working capital. No collection effort on your part. Just immediate cash in your bank account. 
Business Solution
Better alternative to lines of credit, loans and other traditional forms of financing. We service small and medium-sized businesses who need help getting immediate access to your cash. We have a solution for you. 
How It Works
4 Easy Steps
STEP ONE
Your Client's Credit Risk
At your request we will provide a credit check on your customer. If you decide your client is worthy of credit risk - and if we agree - we purchase the invoice.
STEP THREE
We mail your invoice - You Get Paid
Dorado mails your invoice to the debtor. We give you a check equal to the value of the invoice minus any advance fee as outlined in our contract.
STEP TWO
Prepare all documents as normal

You prepare your invoice to your customers, providing all back-ups, purchase orders, approvals, etc. 
On certain invoices of large value, we may contact the customer to verify information and invoice amount.
STEP FOUR
Dorado gets paid back
Your customer remits payment to Dorado, at our address in El Paso.
Unsure?
Take Our Survey
Take a quick survey to find out if you are in ideal candidate for Invoice Factoring.
Just read through a few questions to find out if you could be getting IMMEDIATE CASH for your business.
Invoice Factoring – Breaking It Down Being a part of Dorado Finance is like being a part of our own family.
We love the service and experience that Dorado has to offer. Someone always answers the phone and are quick to answer my questions.
Dorado Finance really understands my business and I feel like they are always in my corner and working for me.
I love how much easier Dorado makes my life. I never have to worry about cash problems and I'm dealing straight with them rather an a bank.
se habla español!
Get the lowest rate TODAY!
Talk with us directly and feel confident moving forward in your business.
Dorado Finance Ltd.
We are a full service factoring company servicing small and medium-size staffing, manufacturing, energy, medical supplies, transportation and distribution businesses that need access to immediate cash for valid invoices.